Cristalplant® is a solid surface produced by Nicos International, a leading European company recognized throughout the world for its high quality production.
Known for its beauty similar to natural stone with a soft-touch effect, Cristalplant® is a material consisting for the most part of high purity aluminium trihydrate mineral charges, bound together by Biobased® plant resins.
For over twenty years it has been used by the most important international designers in the production of tubs, washbasins, tables and other accessories for high-end furnishings.
watch the video
In our laboratories we develop different areas of research: formulations of ever more performing and green resins, treatments of fillers, innovative systems of polymerization and surface treatment.
Our chemists collaborate permanently with universities and external bodies, in order to obtain ever better results, guaranteed by the most important international certifications: our production meets the current standards of the sector – CE for Europe and C-UPC for USA – while all our materials have the "Gold Certificate Greenguard" awarded by the American UL.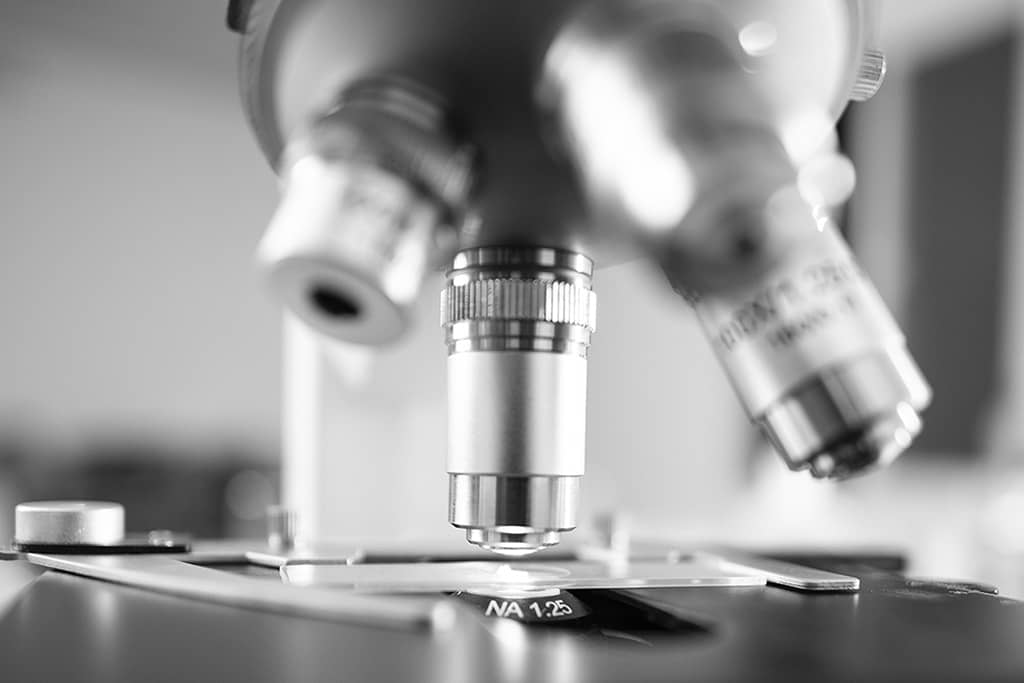 Environmental sustainability
Cristalplant® is the only Biobased solid surface in the world: the origin of the resin is obtained from corn. Furthermore, the weight reduction of the Biobased bathtubs – 30% less than the competitors – also allows less CO2 generated by transport.
At the end of its life cycle, Cristalplant® is reused as a construction basis, but in the future, as soon as European legislation and logistics allow it, it will be recycled 100% and reborn in new products in compliance with the C2C (Cradle to Cradle) logic.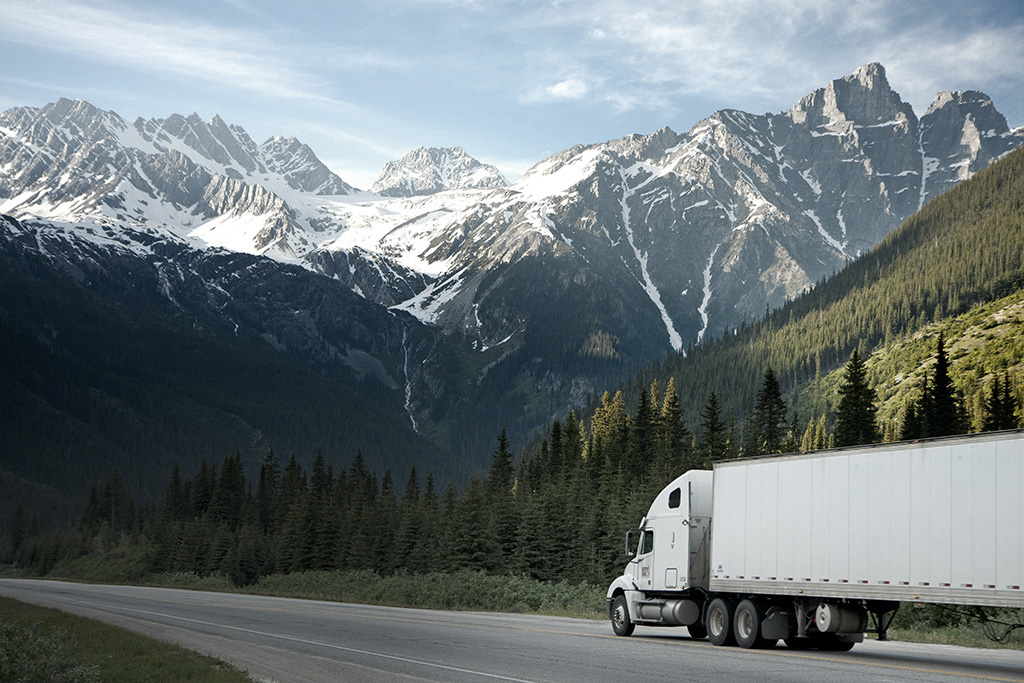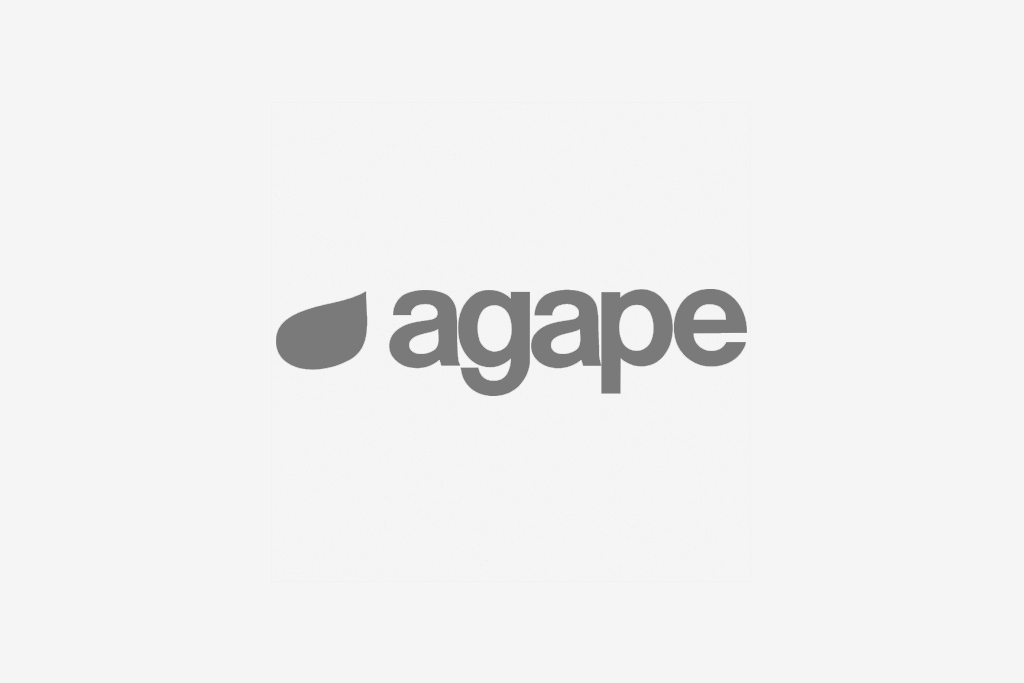 We cooperate with the most prestigious Italian and international designers:
Agape, Antoniolupi, B&B Italia, Boffi, Devon&Devon, Disenia, Elica, Falper, Gessi, Globo, Idea Group, Kristalia, Living Divani, MDF Italia, Milldue, Mastella, NotOnlyWhite, Poliform, Rifra, Scavolini, Stocco, Vedum, Zanotta, Zucchetti Kos.
MORE INFORMATION
We are in the north-east of Italy, in one of the most important Italian and European industrial areas.
Contact us