For years we have anticipated and developed market trends in collaboration with the most innovative brands and best designers.
20 years of constant growth in the world of bathroom furniture
2000
Nicos International Spa is established and the first Cristalplant® bathtub is produced: it is Lavasca Mini, designed by Matteo Thun
2001
The first washbasin in Cristalplant® is created for Inda: the H2O model designed by Antonio Citterio
2003
Agape's best-selling bathtub, designed by Giampaolo Benedini, is made of Cristalplant®
2004
Nicos International Spa moves to the Portobuffolè (TV) plant
2005
The collaboration with Boffi begins with the Gobi collection, designed by Marcel Wanders
2006
The collaboration with Falper begins thanks to the projects Scoop and Shape by Michael Schmidt
2007
The collaboration with Antoniolupi begins with the Baìa bathtub, designed by Carlo Colombo
2008
The production of shower trays begins with the Onfloor model for Cesana, designed by Piet Billekens
2009
Link is the first table in Cristalplant®, designed by Jakob Wagner for B&B Italia
2010
Important collaborations with the best design companies, including MDF Italia, Poliform, Zanotta, Bonaldo and Martex begin
2011
Cristalplant® obtains the 100% Made in Italy certification
2012
The products made in Cristalplant® are certified C-UPC for the American market
2013
Cristalplant® obtains the Leed Green Guard Gold certificate
2015
The Cristalplant Biobased® formulation is born, based on resins obtained from corn
2017
Cristalplant® extends its influence on foreign brands such as Cosmic, Not Only White, Cuisine Schmidt, B Dutch
2019
Cristalplant® production is moved to the new factory in Prata di Pordenone (PN)
2020
The production of Cristalplant® is automated for raw material storage, formulation, and moulding. The quality of the white is improved further
Cristalplant
®

Design Contest
Eleven editions that have made the history of Cristalplant®, bringing to the fore designers that are now internationally acclaimed.
2009 – Cristalplant
®

+ Antoniolupi
* Products in the Antoniolupi collection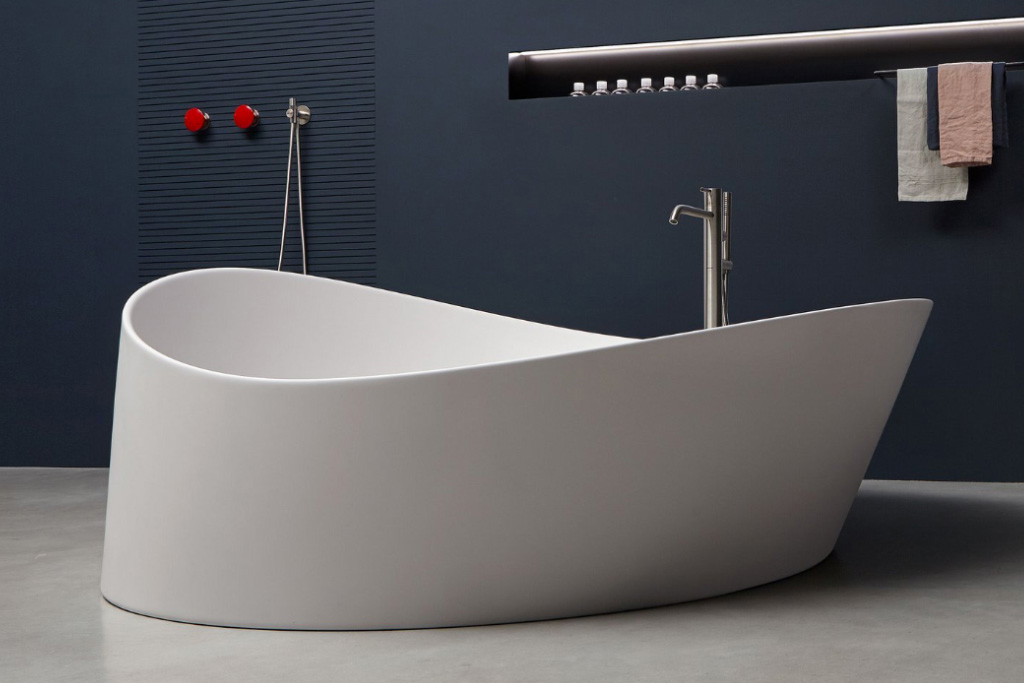 2010 – Cristalplant
®

+ Zanotta
* Products in the Zanotta collection
2011 – Cristalplant
®

+ MDF Italia
* Products in the MDF Italia collection
2012 – Cristalplant
®

+ Poliform
2013 – Cristalplant
®

+ Falper
* Products in the Falper collection
2014 – Cristalplant
®

+ Agape
* Products in the Agape collection
2015 – Cristalplant
®

+ Antoniolupi
* Products in the Agape collection
2016 – Cristalplant
®

+ Elica
2017 – Cristalplant
®

Dutch Design Contest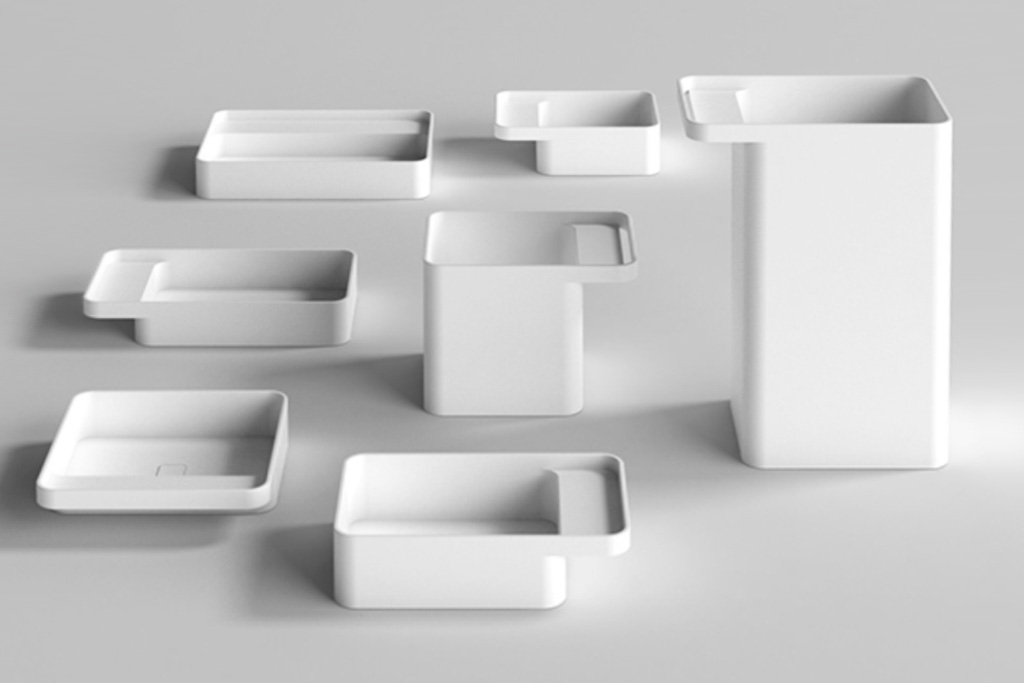 2018 – Cristalplant
®

+ Falper
* Products in the Falper collection
2019 – Cristalplant
®

+ Kristalia